Who We Are
Providing exceptional care is our priority. It is our privilege to make an impact on people's health and well-being and to help our patients be a better version of themselves; to live a pain-free life. We customize each treatment to meet your specific needs by incorporating a variety of assessment and treatment techniques that are best suited to you as an individual.
As part of our service, we will provide you with knowledge of self-administered pain management techniques such as stretching and strengthening exercises and the use of heat or cold therapy, which will help you get the most out of each treatment.
We Work With Your Insurance
We provide direct billing for most major insurance companies, including Veteran's Affairs and Motor Vehicle Accidents.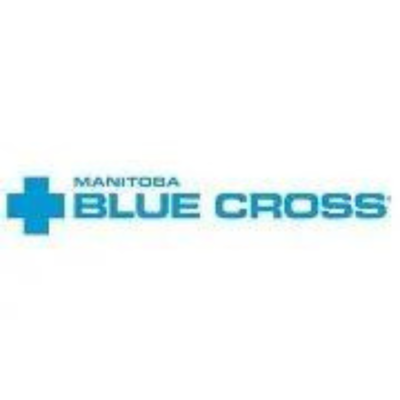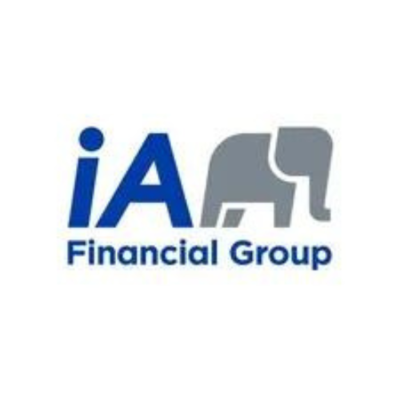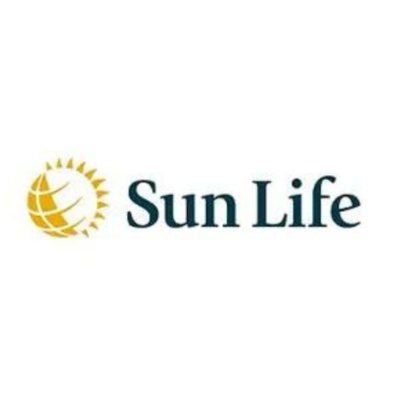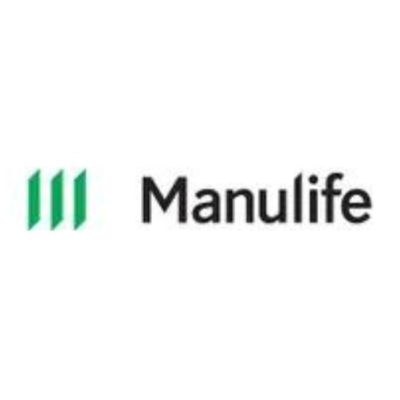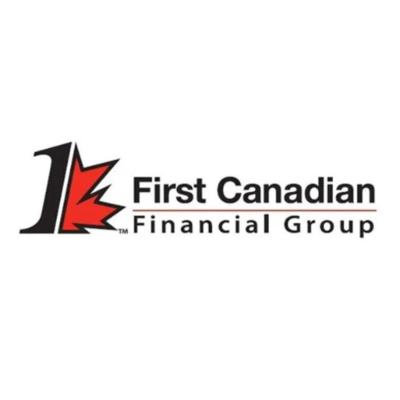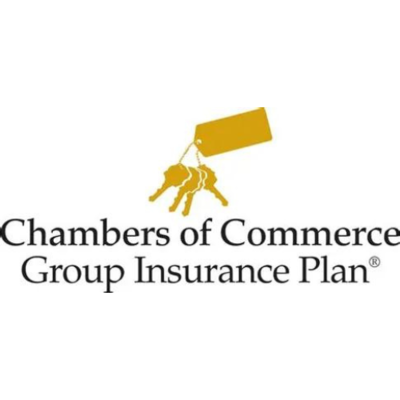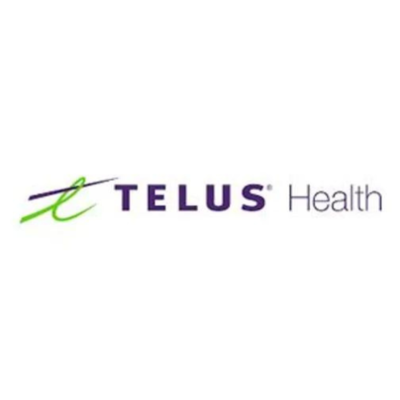 Meet Our Team
All our RMT's have 2200 hours or more of training, and are dedicated to & passionate about continued learning in the field of massage therapy. In this way we hope to continually improve our skills & the service we are able to provide to our clients. All of our practitioners have current CPR & 1st Aid training, and are registered with the Massage Therapy Association of Alberta, as well as the City of Calgary.
Have a Question For Our Team?
Leave it in the space below, and we'll get back to you as soon as possible.
---